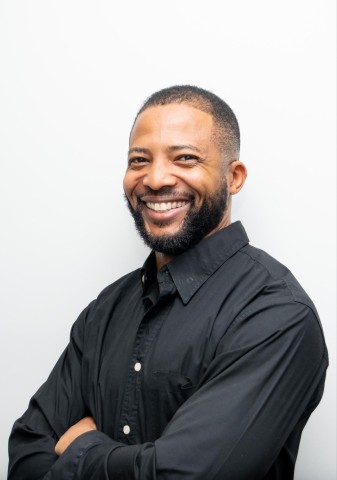 EXCLUSIVE ENTERTAINMENT NEWS: Actor Omatta Udalor Confirms Role in Netflix Movie - The Lost Cafe
Omatta Udalor is a multi-talented Actor, Director, Producer and Founder of the award-winning production company Handcuffs Entertainment INC. Originally from Nigeria, Omatta moved to Canada where he started a professional career in the entertainment industry. He has both starred as an actor and produced many films receiving great recognition from industry pro's. Throughout the years, Omatta is continuously making his mark in the film industry and being honored with many film awards by critics! His most recent acting projects wrapped up include 'The African Family Series' and a pilot episode for the show 'Smell the Coffee'. Read below our latest news & movie updates on Actor Omatta Udalor!
CONFIRMED! OMATTA UDALOR STARRING IN NETFLIX 'THE LOST CAFE' 
Actor Omatta Udalor is starring in 'THE LOST CAFE' on Netflix! The feature is produced by Peridot Entertainment with producers Regina Udalor and Executive Producer Akor Udalor on the team. Also Notable Award Winning Director of the production was Kenneth Gyang! The feature was shot across 2 countries in Nigeria and Norway.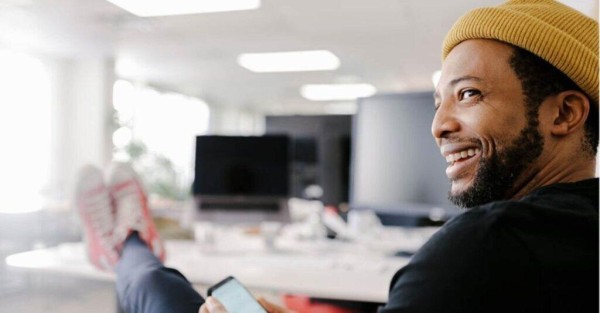 Fingers crossed for a production filled 2022.
Actor & Producer Omatta Udalor Gives Shout Out to Future Collab Industry Favs 
"I continue to seek both local and international collaborations. As a Producer, I'd love to partner in the USA with: Yoruba Saxon Productions, Seven Bucks Productions, HartBeat Productions, Tyler Perry Studios. In Nigeria - Cinema Kpatakpata, RamseyFilmsNg, and Kemi Adetidba Visuals, and here at home in Canada: Seven24films, E-One Entertainment, Shaftsbury! Putting it out into the universe and if you are reading this, Give me a call, we should create something good!" As an actor, there are a number of great actors I'd love to share the screen with, from Denzel Washington to Idris Elba, Dwayne Johnson, to David Oyelowo. My list is endless." 
Handcuffs Entertainment Inc founded by Omatta Udalor and Mariah Udalor is an Award-winning Afro-Owned Film Production Company based in Calgary, Canada. The production company is dedicated to supporting and promoting diversity and telling stories by films through a global audience while creating great & multi-award-winning productions!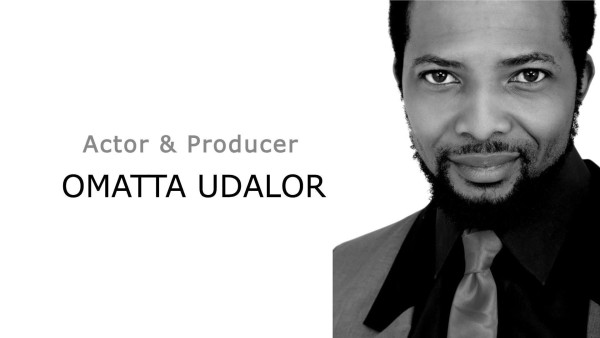 FOLLOW ACTOR & PRODUCER OMATTA UDALOR:
https://www.instagram.com/ohmtee/
https://www.facebook.com/HandcuffsInc
OTHER SITES: 
Handcuffs Entertainment on YOUTUBE
Media Contact
Company Name: Handcuffs Entertainment Inc
Contact Person: Omatta Udalor
Email: Send Email
Country: United States
Website: https://www.instagram.com/ohmtee