Innovative online binaural beats platform, BrainWaveBeats, harnesses Binaural sounds to create magic using the latest solutions in the industry
BrainWaveBeats have become the go-to place for binaural beats, leveraging top-notch technology to meet the growing and diverse needs of users. The platform has stood out in recent times for using the leading technology, a feature that remains seemingly rare in the industry, amidst rave reviews from clients.
The concept of binaural beats has become increasingly popular in recent times for the range of features and benefits offered. Described as "an illusion created by the brain when listening to two tones with slightly different frequencies simultaneously," binaural beats create the frequency-following effect, allowing people to use them for entraining the mind to reach a certain mental state. While the age-long concept has continued to gain attraction, there are not enough platforms to help in delivering the experience to people. However, the team at BrainWaveBeats seeks to change this narrative, revamping the platform to reach a wider audience across the globe.
Upon visiting the official website, users are greeted with a beautiful, user-friendly page with the words "improve your life with brain wave beats – experience the power behind binaural sounds to improve your longevity, health, and well-being." 
One of the bestselling services from the platform is exposing the brain to brainwave beats that create low-frequency tones in the brain, which shifts into slower frequency brainwaves, ultimately promoting deeper states of relaxation. The service is particularly powerful for users who have trouble falling asleep at night and BrainWavesBeats have expressed their readiness to help more people in this situation.
The website enables users to enjoy the reported benefits of the frequency-following effect. Some of the identified benefits include an increase in creativity, cognitive enhancement, improved mood, reduction in anxiety, improved sleeping habits, and ease in entering a meditative state. Binaural beats are also reported to help in improving focus, attention, and memory retention, all without subjecting patients to the side effects associated with orthodox medicine.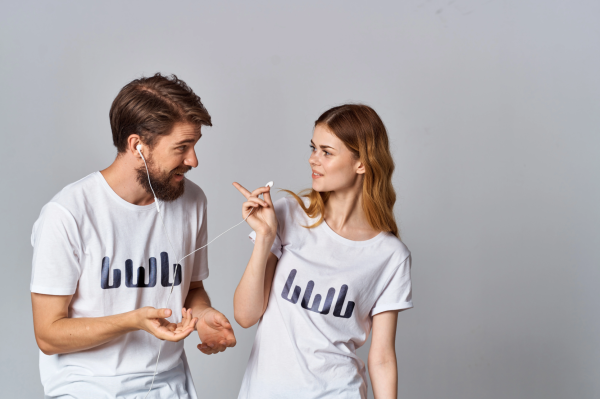 For more information about BrainWaveBeats and how to join the forward-thinking team using binaural beats to achieve optimal health, visit - https://brainwavebeats.com/.
Media Contact
Company Name: BrainWaveBeats.com
Contact Person: Alessandra McMahon
Email: Send Email
Country: United States
Website: BrainWaveBeats.com