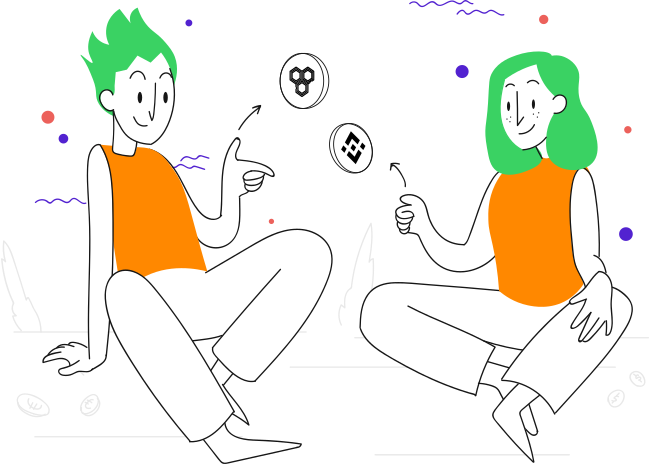 Innovative social networking platform, Dappsy, announces plans to officially launch to enable crypto enthusiasts to post anonymously without fear or restrictions
The team at Dappsy, led by Klajdi Toci, looks set to challenge the status quo in the global social media space with the launch of a unique cryptocurrency social network specifically designed to meet the growing and diverse needs of crypto enthusiasts across the globe. The platform, which will be officially launched in the second quarter of 2022, is part of a promising crypto project that includes the $APP token.
A report by ResearchAndMarkets.com put the size of the global social networking platforms market at US$192.950 billion for 2019, with a projection that it will hit US$939.679 billion by 2026. The seemingly amazing figures show the increasing popularity of social media networking sites. Unfortunately, many of the available platforms are not particularly crypto-friendly, with features as well as members that make it difficult for users, traders, and investors in digital currencies to express themselves. However, Dappsy looks set to change this narrative with the planned launch of the platform in 2022.
Designed as a "reliable Social Network for Decentralized Finance," the platform will bring the blockchain technology even closer to people, irrespective of their age or location, with exciting features for all categories of users. In addition to the anonymity feature, Dappsy will also offer Metamask Integration, Internal Exchange for easy trading of tokens, as well as easy, unrestricted interaction with people of like minds.
The Dappsy project will also serve as a startup accelerator for potential game-changers in the crypto world through a "Decentralised Hedge Funding" program that will identify and fund special gems.
The crypto project has already started to gain traction, with the likes of CoinVote, RugFreeCoins, CoinHunt, CoinsGods, and CoinAlpha identified as partners.
For more information about the soon-to-be-launched crypto social network and other projects from the Dappsy team, visit - https://dappsy.io. Dappsy can also be found across social media, including Telegram, Twitter, and Instagram.
Media Contact
Company Name: Crypto Europe LTD
Contact Person: Klajdi Toci
Email: Send Email
State: London
Country: United Kingdom
Website: https://dappsy.io