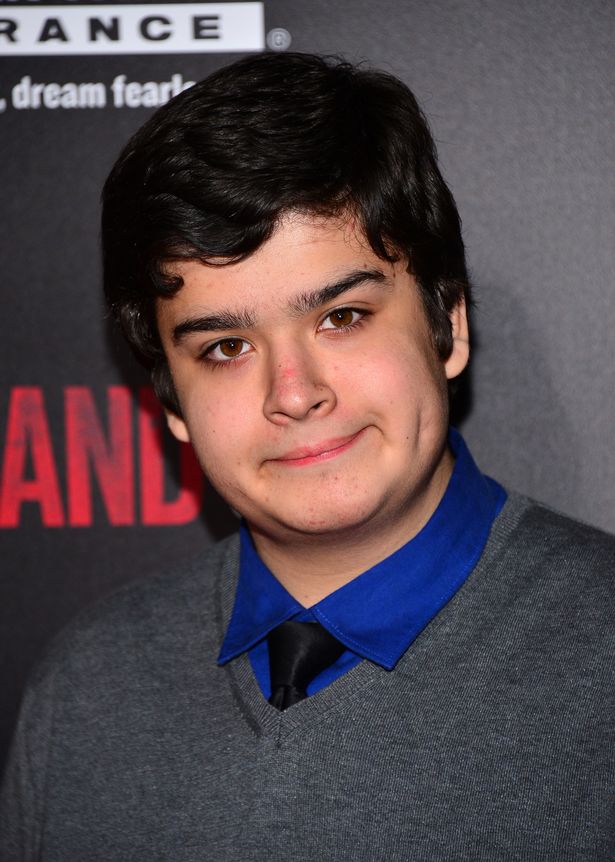 "I really am blessed, and I don't deserve all the love I have gotten recently," - Devan Leos via email
The former child actor turned 'publicist extraordinaire has just been named publicist of the year by DDM staff.
Disney Channel actor and American entrepreneur Devan Leos, has been named "Publicist of The Year", by DDM staff. Devan Leos responded to the accolade by saying "...I don't deserve all the love...", however, DDM staff seems to disagree. What is it that makes someone candidate for being "publicist of the year"?
Well for starters, hard work is a prerequisite, as well as honesty, loyalty, and dedication; all of which DDM staff, as well as Leos himself, have sworn by. While the former actor may no longer be dancing jigs and firing off laugh-track-fueled quips, he is currently very active behind the scenes focusing on his PR and digital marketing career; and making strides.
Many former child actors either spiral out of control and never recover, fall out of the limelight completely, or blossom into well-prepared adult actors; however Leos stands somewhere on the grounds of an anomaly. While the former actor has certainly struggled in the past, as well as falling away from the spotlight, he has done the opposite of decay; making strides in his career, as well as remaining on the straight and narrow. Leos is currently operating as the Senior publicist at DDigital, and is also the Director of Publicity at creative production agency FCAO. 
Of course, while Leos is doing well now, and has been for recent years, we shall what the rest of the year holds for the Mighty Med star.
If you'd like to keep up with the former child-star, follow him on all platforms @TheDevanLeos
Media Contact
Company Name: DDigital
Contact Person: Devan Leos
Email: Send Email
Phone: 661-753-7777
Address:19215 maplebay ct
City: Los Angeles
State: CA
Country: United States
Website: www.ddigital.org