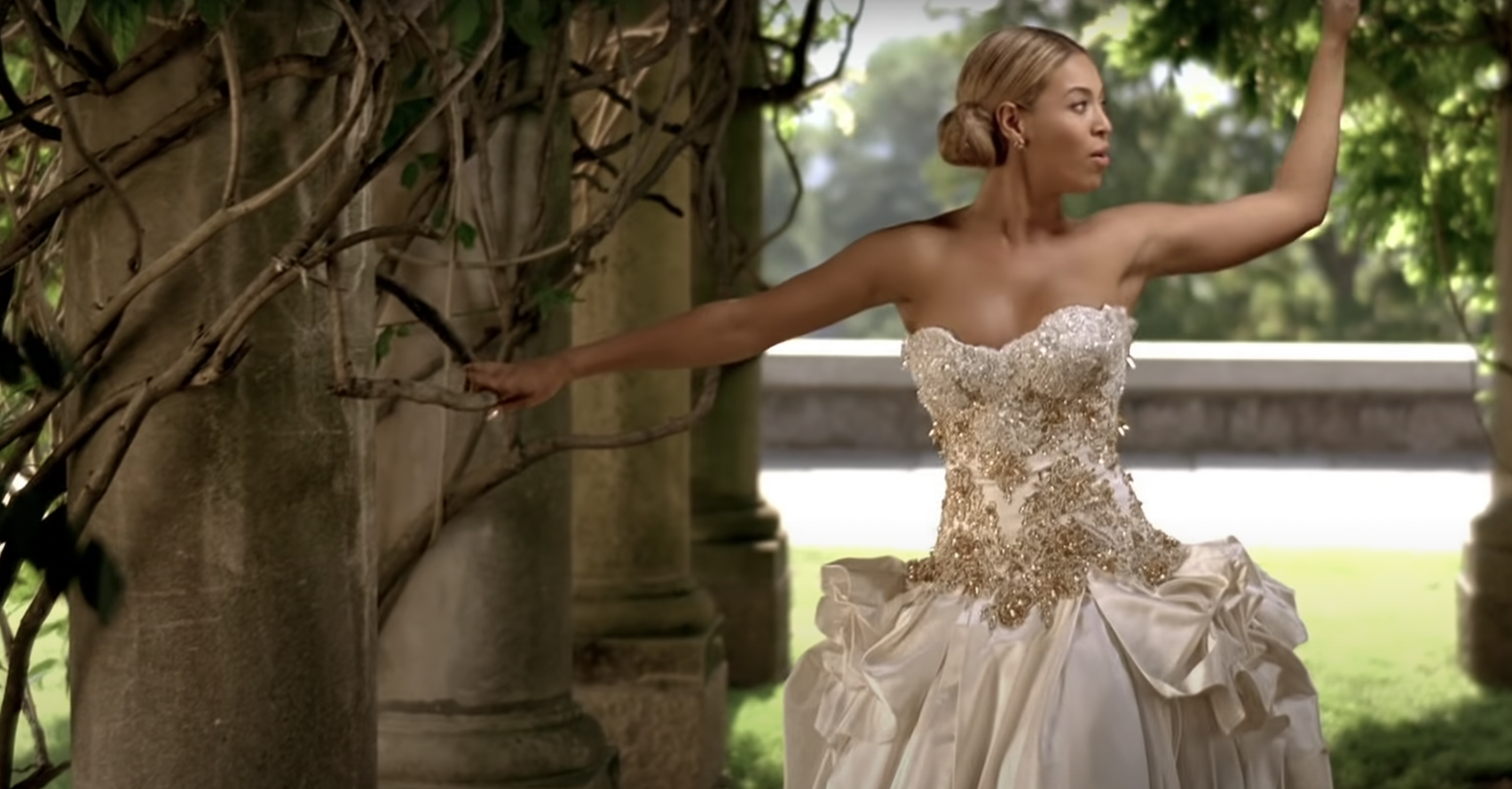 As 2021 winds down, Baracci is eagerly setting its sights on 2022, a year they expect to elevate their arts and crafts to even newer heights. The brand, under the guidance and leadership of Aria Baracci. has been closely working with top European design houses, to develop a most beautiful, exciting, and colorful collection of unique fabrics to amaze the most discerning clients around the globe.
Since its inception, Baræci has become known for its fine evening, bridal gowns, and cocktail dresses. Celebrities like Beyonce and Mariah Carey have worn Baracci for their videos and performances. The Beverly Hills store has a reputation for excellence in quality and service.
Baracci has been specially recognized for its unique and spectacular
wedding gowns. The brand has received tremendous reviews for their exclusive fabrics and handwork, which is absolutely amazing. Every piece has a built-in corset and bra, the fabric is hand draped, hand-beaded, embroidered, and crystalized in Swarovski crystals. Aria Baracci always pays special attention to detail and the fit of the gown. A well-made gown will always compliment your figure. Beyonce wore a Baracci wedding gown for her music video, "Best I Never Had".
Baracci is undoubtedly one of the most profound designers in Beverly Hills. Their style and designs are breathtaking and worth the experience.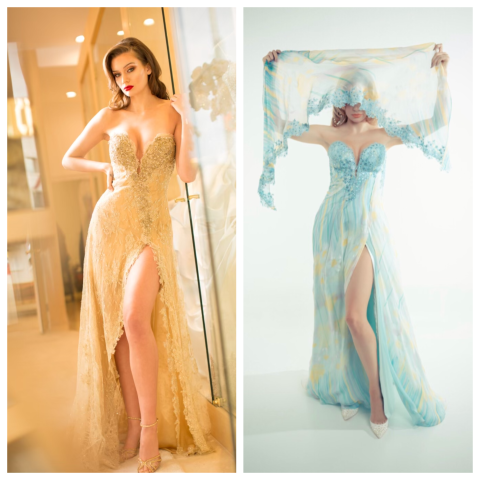 Keep up with Aria Baracci on social media:
Yelp: https://bit.ly/3DPpDLl
Instagram: https://bit.ly/3ptK7p9
Facebook: https://bit.ly/3BXMhke
Pinterest: https://bit.ly/3BWD2Au
To learn more, contact the media outlets below.
Media Contact
Company Name: Baracci
Contact Person: Aria Baracci
Email: Send Email
Phone: 310-888-0022
City: Beverly Hills
Country: United States
Website: https://www.baracci.com/