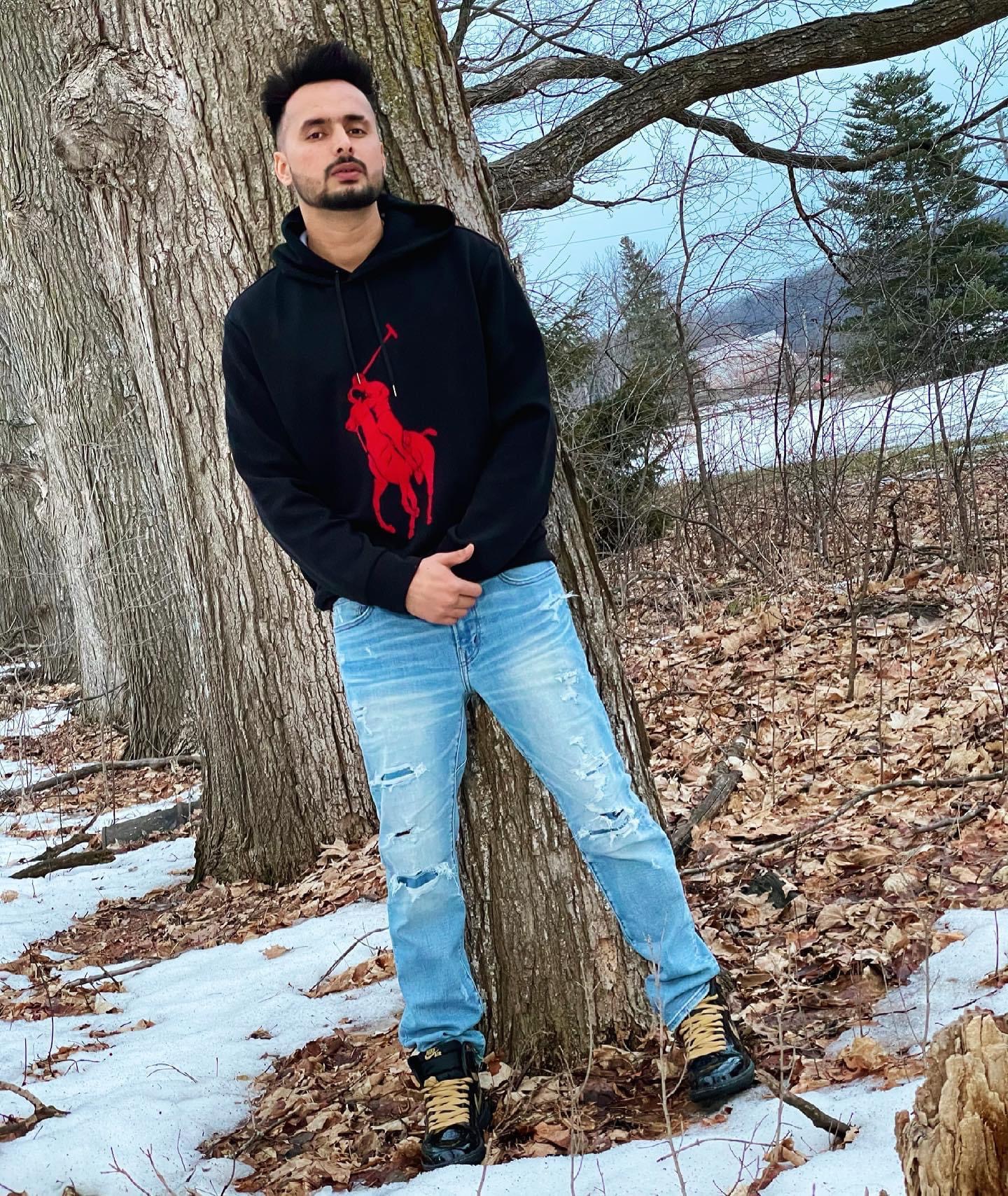 Photo of Nav Sandhu
Nav Sandhu, a music executive, experienced artist, and amazing record producer, knows the recipe for success.
Nav Sandhu, also known as Navjot Singh, is a music producer who was born in November 1995 in Patiala, southeastern Punjab, in northwestern India. After completing his studies at Khalsa College, Nav relocated to Canada for a change of scenery. He'd always been interested in music and knew he wanted to be his own boss. He earned his certification in International Business Management at Lambton College's Mississauga campus, where he also began to realize his dreams.
He was eager and determined to carry out his plan, despite his age. In 2013, his dreams began to come true. He got a job in the Punjabi music industry as a digital marketer. In 2019, Nav Sandhu established himself as a music executive and record producer through Brown Town Music. As an artist, Nav knows what good music sounds like and, from personal experience, what it takes to advance to the next level. Nav Sandhu has amassed a large following on his social media platforms as a result of the creation of numerous albums and songs.
He currently has two artists whom he's produced complete bodies of work: singer-songwriter Jassa Dhillon and singer-music producer Gur Sidhu, thanks to his keen sense of talent. Multifaceted music executive, Nav Sandhu debuted with Gur Sidhu in May 2019 with the single "Moved On," which has received over 5.5 million views on YouTube. They went on to create "8 Parche," which features Baani Sandhu and has received 664 million views. Listen to Nav Sandhu and Gur Sidhu's entire body of work, "Nothing Like Before," to experience their magical sound.
Earlier this year, Nav collaborated with Punjabi singer Jassa Dhillon with the song "Talja." Around 157 million people worldwide were enthralled by the infectious sound created by collaboration. They created a complete work of art titled "Above All" that includes hit after hit that listeners can't get enough of.
Nav Sandhu, accomplished music executive, has proven that he is a force to be reckoned with regardless of his age. He has produced a number of hit songs, including Raule, Pyar Bolda, Bhalwani Gedi, and Vaddi Galbaat, and these songs have received an overwhelmingly positive response from audiences. More of Nav Sandhu's productions can be found on YouTube under Brown Town Music, and he is active on Instagram as Nav Sandhu.
Media Contact
Company Name: Brown Town Music
Contact Person: Nav Sandhu
Email: Send Email
Phone: 647-904-7002
City: Dubai
Country: United Arab Emirates
Website: www.navsandhu.ca