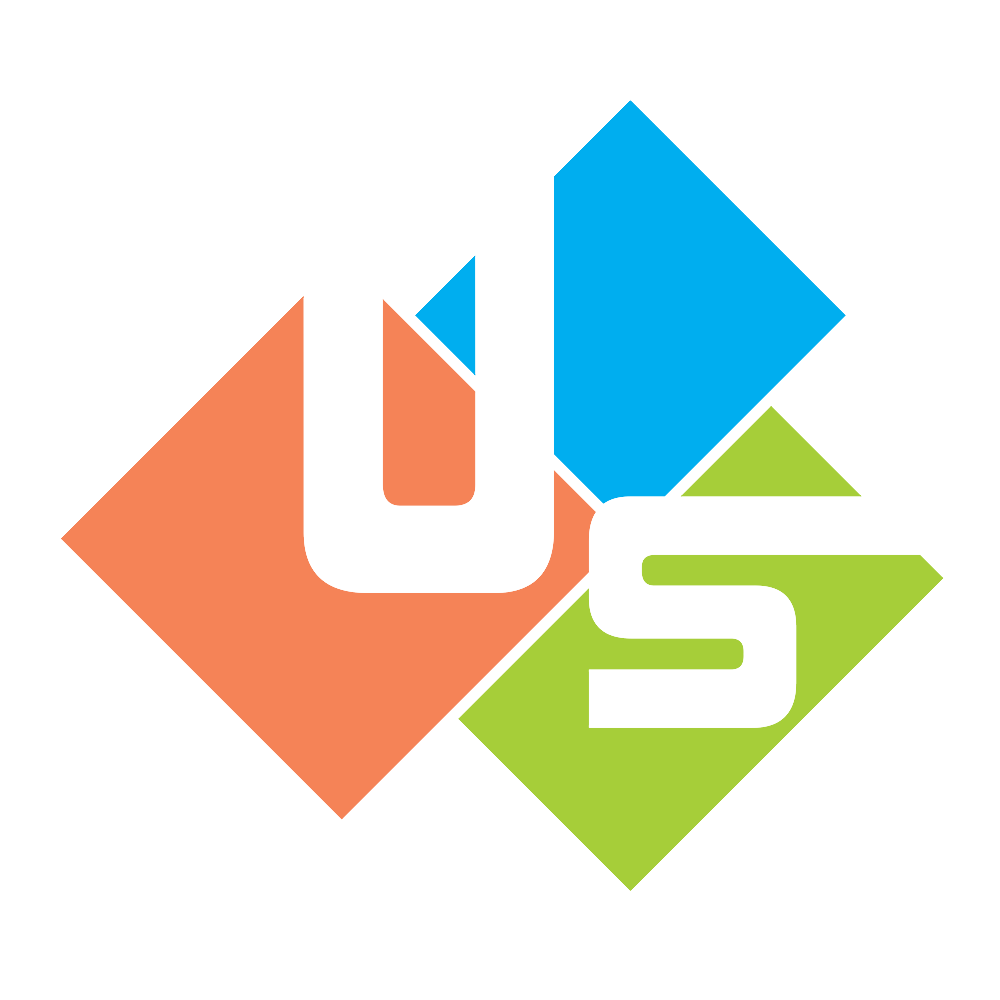 Unicom Solutions comes up with world-class industry-specific security solutions for healthcare SMEs.
Unicom Solutions, the company specializing in providing the best security solutions for various businesses, has designed advanced systems for healthcare businesses. These include end-to-end IT solutions for keeping every aspect of the business secure and protected at all times.
"In any healthcare organization, IT and device security can mean the difference between life and death," says the spokesperson for Unicom Solutions. "It's important that your IT and medical devices and technologies are supported and properly backed up. "We can help you achieve your security goals with our end-to-end IT solutions, designed to keep your businesses fully secure."
Unicom is a proven leader in providing business security solutions for nearly all types of small and medium enterprises. With its state-of-the-art security products and dedicated support, businesses can carry out their work processes peacefully. 
Unicom makes sure that there are no gaps or interruptions in the healthcare IT systems. The company provides customized security solutions to keep all the critical and life-saving processes up and running.
The security experts at Unicom keep a close watch on the network efficiency of their healthcare clients and take steps to keep it protected. Whether it's backing up critical data of patients or recovering data in the event of a disaster, their experts swing into action to take corrective steps. 
Unicom makes things easy for its clients by offering a single point of contact for assistance. Companies can quickly connect with their technical team to get instant help for anti-virus protection, email security, patch management, disaster backups and recovery, and network design and management. 
Healthcare providers can use the services of Unicom to set up a foolproof access control system to control the entry of unwanted and unauthorized persons. Unicom specializes in setting up the best security systems fully integrated to protect every area of the facility. It helps create a high sense of security among the employees and others within the premises.
The card access security solutions from Unicom offer a simple and comprehensive way of managing access. Healthcare companies can choose the depth of security they need and the response methods to create customized security systems for the office. 
Unicom is also reputed for its sophisticated and powerful surveillance security cameras that offer custom CCTV security that can be scaled up with the needs of a growing business. Healthcare facilities can get complete control of the security of their business premises and surroundings with advanced video monitoring that works faultlessly and round the clock.
For more information, visit https://unicomsolutions.com 
Media Contact
Company Name: Unicom Solutions Inc.
Contact Person: Roman Grigoriev
Email: Send Email
Phone: 1-855-400-4520
Address:1470 Centre Street
City: Thornhill
State: Ontario
Country: Canada
Website: https://unicomsolutions.com/