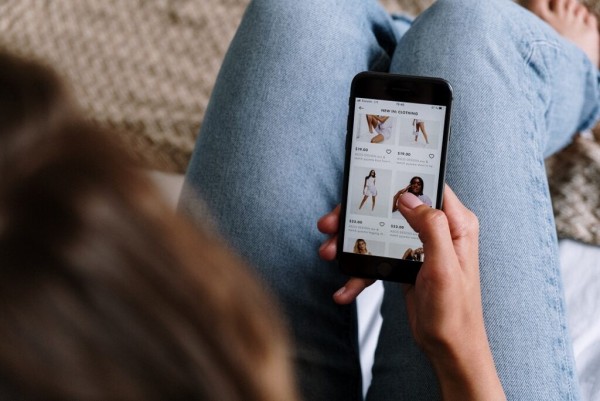 1. Sweet in-app discounts! Is someone a deal hunter, or just like easy shopping and saving money? Download the Aosom app on iOS or Android. Aosom plans on lots of promotions for our app this year – this is a fantastic time to get on board and start saving. Aosom will continue to offer app-only discounts and deals to reward our customers. Being an "early adopter" has its distinct advantages.
2. Easier Shopping A newly designed user-flow makes shopping even easier when compared to web browser experiences. Find features like "recommended products" and "product bundles" to make shopping easier and faster experience. Find home goods, patio, garden, toys and seasonal items at people's finger tips. "Favorite" products people are interested in so they can come back later, track all orders in once central location, and check out with easy payment options.
3. Open Box Deals Aosom's Open Box program provides people with the chance to snag unused returns, opened box items, and final clearance products, often for a song. People can find our open box deals on our regular website, but the app provides easier way to navigate and people find new entries quickly, before they disappear.
4. Flash Sale Notifications Some of our flash sales last twenty-four hours or just one hour. In the past we have featured $1 items to the first few people to "arrive" first. The Aosom app gives people an extra heads-up on some of our most valuable discounts before anyone else knows.
5. Manage the Special CouponsApp users can simply interface with their "my coupons" wallet to apply extra coupons to their order. Aosom is planning to reward app users with a new set of discount coupons soon. Don't miss out! Happy shopping!
Media Contact
Company Name: Aosom
Email: Send Email
Phone: 877-644-9366
Country: China
Website: https://www.aosom.com/