The Indestructible Wealth podcast is hosted by leading financial coach Jack Gibson and devoted to helping listeners enjoy wealth earlier in life. A popular recent episode featured wisdom from teacher-turned-investment guru who has created powerful cash flow through real estate investment—while staying at home with her kids.
(PRUnderground) August 24th, 2021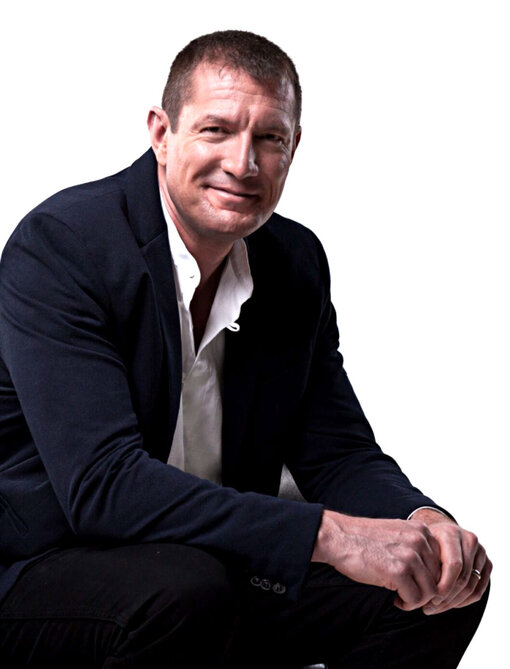 Indestructible Wealth helps people build powerful streams of income to enjoy now rather than waiting until retirement.  A recent episode of their popular podcast features Nicole Hoss, who has created an unstoppable "cash flow machine" while staying at home with her children.
Jack Gibson, Founder of Indestructible Wealth, hosts the wealth management podcast, which shares components of Jack's time-tested, 7-step strategy for building abundant wealth and features guests who have mastered the wealth building game.  As a popular finance and investing coach, Jack challenges the conventional path to prosperity, which tells people to wait until the retirement years to enjoy financial freedom.  Instead, he helps people build predictable revenue that they can enjoy throughout their life.
In Jack's interview with Nicole Hoss, he uncovers her secrets for moving from a full-time teacher turned stay-at-home mom with no special training in finance to a real estate investment whiz with multiple streams of passive income.  Hoss now mentors others seeking to strategically build wealth.
In the interview, Hoss discussed specific ways that the cash flow from her investments allows her to enjoy a more fulfilling life.
"When the pandemic hit, our kids moved to virtual school, and thanks to the income from my investments, we were able to pack up, rent a beautiful home in Colorado, and ski every chance we got," said Hoss.
Through investing in real estate and leveraging "lazy assets" (primary home loan, 401K, etc.), Hoss has developed a strategy that is on track to replace her husband's income in several years.
"We are currently anchored to a high-tax living area due to my husband's job, but our financial plan is allowing us to replace that income, which will afford us greater freedom with where we live and the way we spend our time," said Hoss.
Hoss now mentors other investors while working from home as Director of Investor Relations for High Return Real Estate, a company that helps people establish reliable passive income through real estate investment.
The Indestructible Wealth podcast is 5-star ranked and features real estate experts, tax and debt specialists, and successful entrepreneurs. As its host, Jack Gibson is well-suited to introduce his listeners to wealth building strategies, having launched his first profitable business from his college dorm room and gone on to own several 7 and 8-figure businesses, including two multi-million dollar real estate businesses.  As a leading financial thought leader and alternative investing coach, Jack has been featured by Forbes, CBS, and Fox News,
To learn more about the Indestructible Wealth podcast or Gibson's financial coaching services, visit www.MyIndestructibleWealth.com.
—
Disclaimer: The news site hosting this press release is not associated with Nicole Hoss or the Indestructible Wealth Podcast. It is merely publishing a paid press release announcement submitted by a company, without any stated or implied endorsement of the person, information, product or service.
About Indestructible Wealth
Indestructible Wealth is the home for people planning to build multiple streams of revenue and create predictable revenue that leads to independence. Jack Gibson, the founder of Indestructible Wealth, offers a 7-step strategic plan video course that aims to help people take simple steps to increase their monthly income.
The post Indestructible Wealth Podcast Features Supermom and "Cash Flow Machine" Creator Nicole Hoss first appeared on PRUnderground.
Press Contact
Name: Damon Burton @ SEO National

Phone: 1-855-736-6285

Email: Contact Us
Original Press Release.