(PRUnderground) August 18th, 2021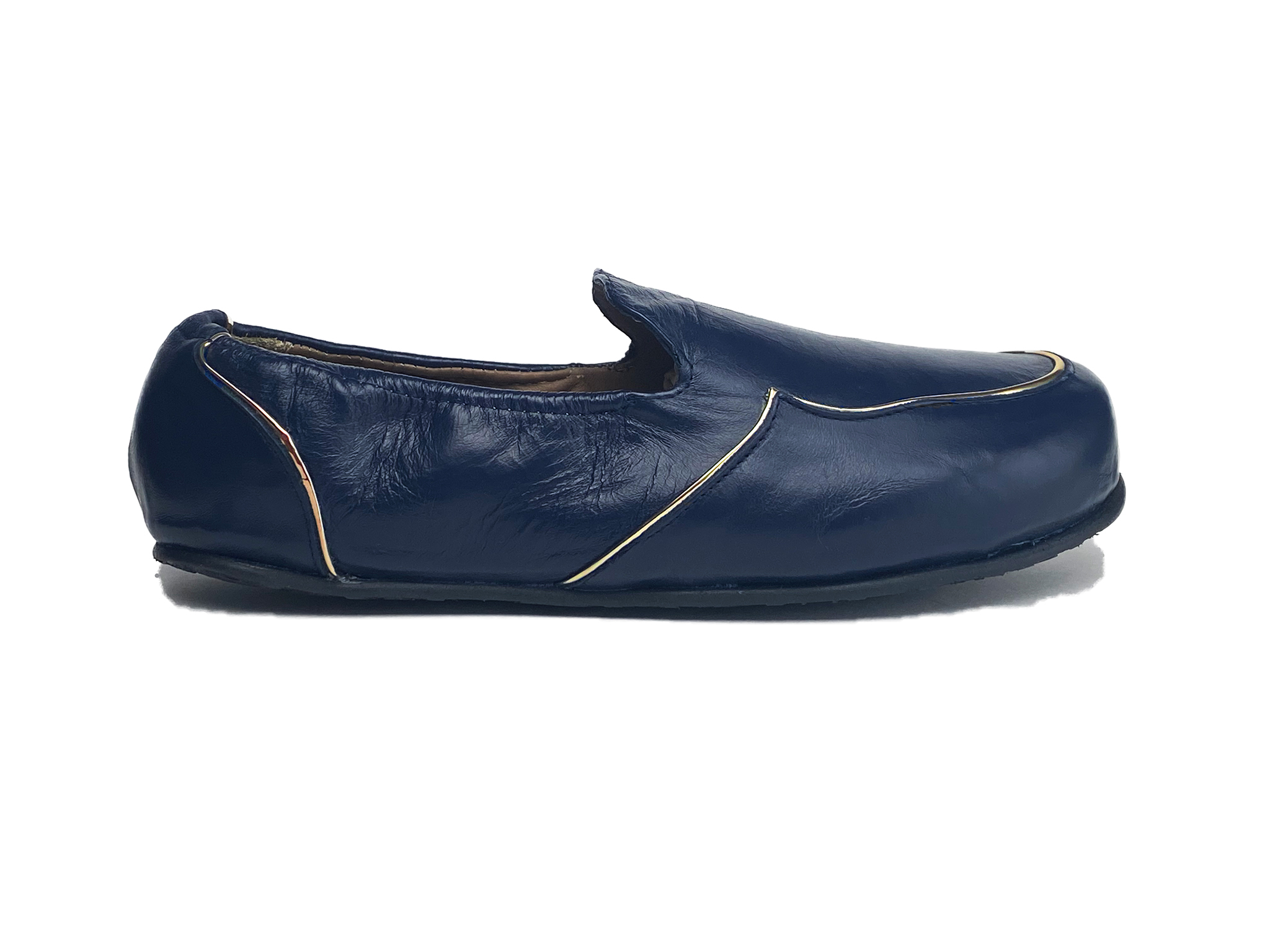 With a great customer base in love with what could quite possibly be the smartest shoe ever, Lisbeth Joe makes an announcement. With a barefoot/minimalist design that lends itself to a zero-drop, flexible, thin sole and wide toe box, the company's London shoe now comes in full-grain leather. As edgy as they are good for the body, Lisbeth Joe shoes have once again harnessed functionality and fashion. This time they're doing it in rose gold, black, camel, navy, and an on-trend leopard print. Anyone for a chic shoe that feels like earthing?
Lisbeth Joe has upped the ante on comfort and class by taking advantage of the more than 200,000 nerves in the feet that help support better body health. The luxurious ladies loafer is essential for everything from the office to special occasions. Along with the full-grain leather, Lisbeth Joe London shoes feature an elasticized rim and fine piping detail.
"We don't have to wear painful shoes to feel sexy and empowered. Instead, we can embrace stylish minimalist shoes that help keep the body in alignment and make you feel like you're going barefoot around the city," said the designer and founder of Lisbeth Joe, Leontyne Ashmore.
For more information, visit https://lisbethjoe.com.
Contact:
Leontyne Ashmore
Creative Director & Founder, Lisbeth Joe
(720) 514-9377
About Lisbeth Joe
Lisbeth Joe is a woman, black-owned shoe line poised to offer fashionable functionality for women's footwear.
The post Lisbeth Joe Launches New Colors & Fabrics for Gals Looking to Take Life Up a Notch in Barefoot Shoes first appeared on PRUnderground.
Press Contact
Name: Leontyne Ashmore

Phone: (720) 514-9377

Email: Contact Us

Website: https://lisbethjoe.com
Original Press Release.