Partnership is a sign of Concord's ongoing commitment to education in capital project sector, CEO says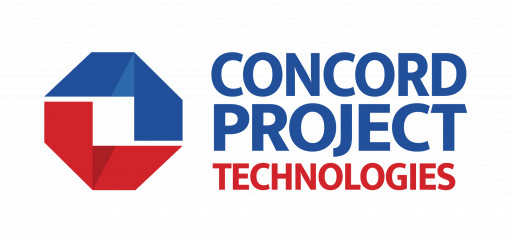 WASHINGTON - August 2, 2021 - (
Newswire.com
)
Concord Project Technologies has embarked on a five-year collaboration with the Centrale Lille to promote, study and implement Advanced Work Packaging (AWP) in European capital projects.
The signed partnership with the prestigious hub of Construction in Europe will include a comprehensive benchmarking study of European capital project performance, followed by the introduction of AWP and Predictability Thinking™ for complex industrial and renewable projects. Finally, Concord will provide practical assistance in the implementation of AWP in several projects in France. 
"At its heart, Concord is an education company. This alliance with one of Europe's most renowned graduate engineering schools is a natural extension of our ongoing work to help capital project professionals master the tools required to deliver on time and on budget," Concord CEO Olfa HAMDI said. "Education is the first step toward predictable capital project delivery."
HAMDI, herself an alumnus of the school's graduate engineering program, will be actively involved in the research and education program. The project is expected to result in the development of a doctoral thesis on AWP. 
Pr Zoubeir LAFHAJ is the Chairholder in Construction 4.0 at the school and will lead the work alongside Hamdi and the Concord team. "We are thrilled to have persuaded Olfa to come back to France to share her expertise with the next generation of French engineers and the capital construction industry here," he said. "It is my hope that this five-year project lays a solid foundation for the adoption of AWP and Predictability Thinking™ in France and across Europe."
The project will formally commence in the fall of 2021 and will continue for five years.
Media Contact: Aaron Barreiro, 1-800-982-6609
Press Release Service by
Newswire.com
Original Source:
Concord Partners (USA) With Centrale Lille (France) to Promote, Study and Implement Advanced Work Packaging in Europe