N-Palmitoyl Serinol(NEUROMIDE), key ingredient in the K-Beauty Dermo-cosmetic brand for sensitive and dry skin types is showing potential in skin care for dogs and cats who are prone to sensitive skin issues such as atopic dermatitis
(PRUnderground) July 26th, 2021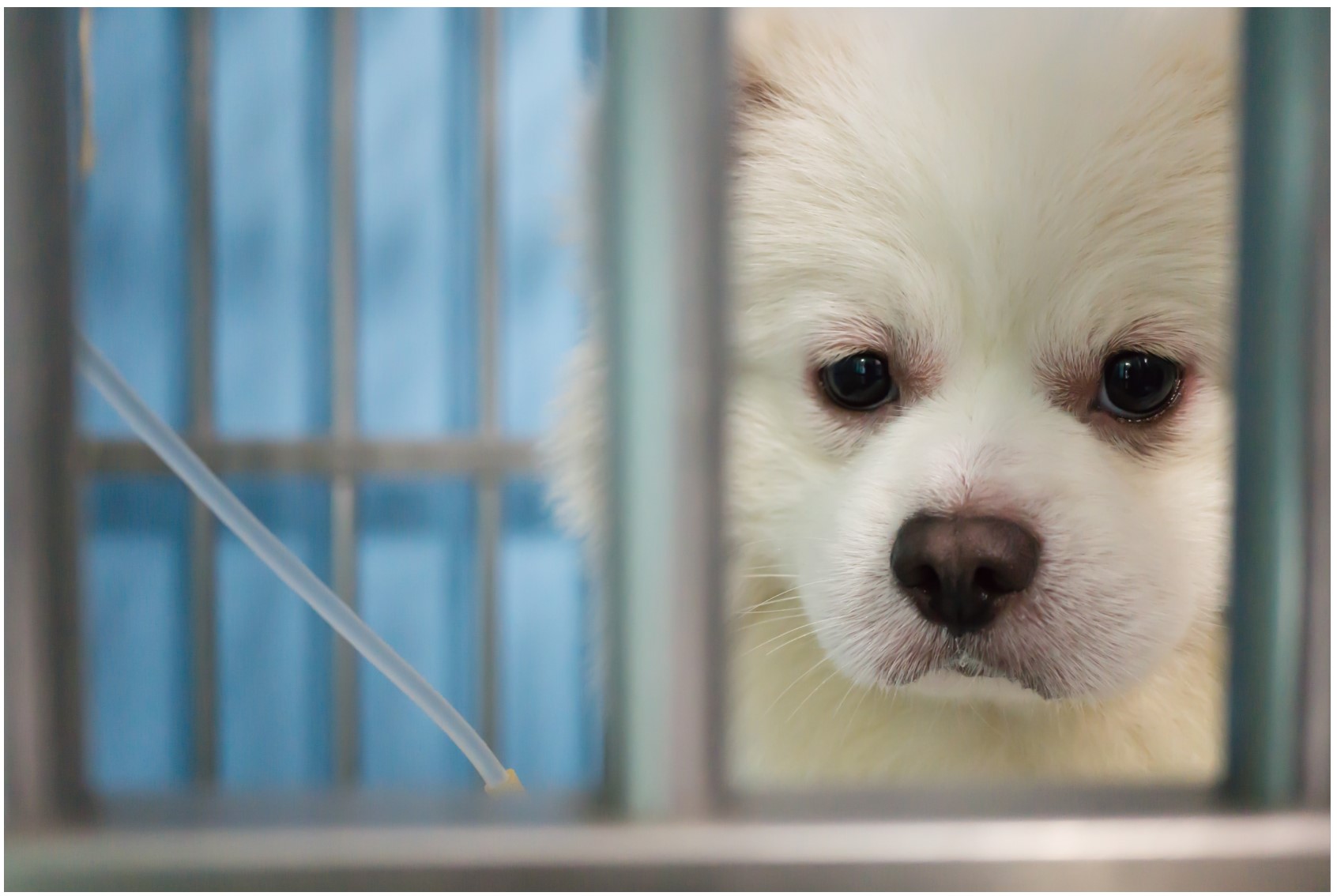 Dr. Raymond Labs, creator and distributor of the dermocosmetic of skin care with patented NEUROMIDE  announced that there is potential for use of  NEUROMIDE in veterinary skin care in the case of pets with Atopic Dermatitis.
The development follows an article published in the Canadian Journal of Veterinary Research on the potential effectiveness of topical N-palmitoyl serinol, a metabolite naturally found in Commensal bacteria that strengthens the skin barrier to prevent moisture loss, thus calming skin that is experiencing issues of irritation, itching and flaking due to a compromised skin barrier. The trade name is NEUROMIDE, has been used in K-Beauty dermo-cosmetic brand.
The article stated that preliminary topical application of N-palmitoyl serinol, which has already proven effectiveness in accelerating recovery of the human skin barrier and rendering it less permeable to moisture loss, produced the same results in skin barrier disorder model. The initial results have opened up the possibility of further testing the microbiome's metabolite for veterinary topical use.
"This development is an exciting one," said Dr. Raymond Park, CEO and developer of  NEUROMIDE. "Of course, pets can suffer skin issues as much as humans can and we are looking forward to the possibility that NEUROMIDE(N-Palmitoyl Serinol) could be used in the veterinary field as well to bring help to suffering pets. We will continue to watch the science and keep our clients updated as to this latest possibility."
About Dr. Raymond Laboratories, Inc
Dr. Raymond Park has researched in skin barrier Science has helped many people who have suffered from skin barrier dysfunction. Dr. Raymond Labs has invented platform Skin Barrier Technology, named as Crystal Lamella MES (Micro-Encapsulation System) and have published more than fifty articles covering dermatological research. www.dermartology.com is the official site to introduce innovative skin barrier products.
The post Commensal bacterial metabolite, N-Palmitoyl Serinol(NEUROMIDE) shows Potential for Veterinary Use first appeared on PRUnderground.
Press Contact
Name: PR of Dermartology

Phone: 732-534-9425

Email: Contact Us

Website: https://www.dermartology.com
Original Press Release.