(PRUnderground) July 21st, 2021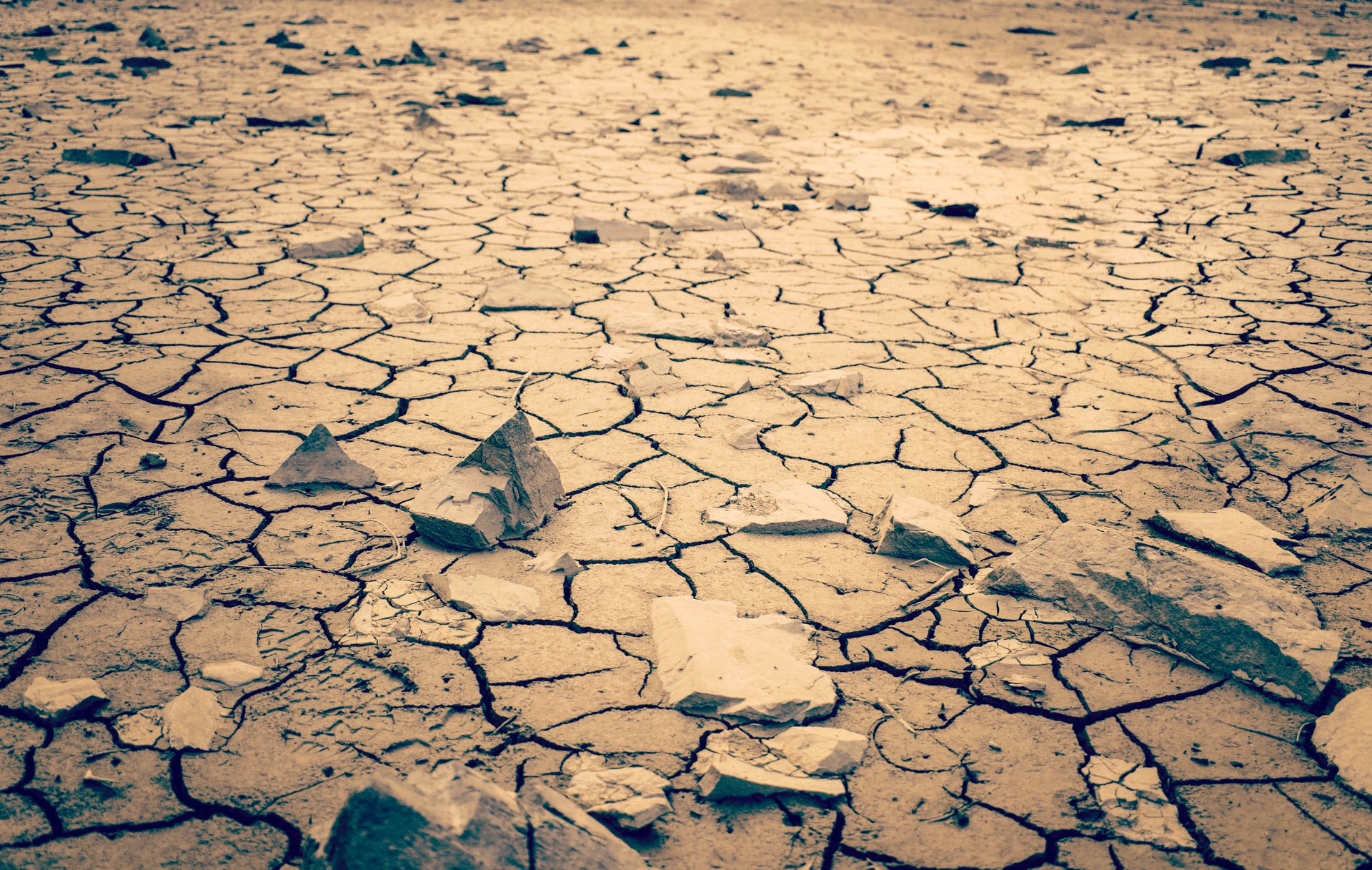 Climate scientists and meteorologists in North America have identified several climate and temperature-related trends. According to the US National Oceanic and Atmospheric Administration, between 1895 and 2016, "More than half of the nation has experienced warming minimum temperatures with the rate of warming exceeding 1 °F per century across large parts of the West and North", and "minimum ("nighttime") temperatures are warming at a faster rate compared to maximum ("daytime") temperatures." Though there have been fluctuations and changes, the general trend for over 100 years of temperature measurement has been one of warming. For example, the number or frequency of heat waves in the US per year has increased from average of 2 in the 1960s to 6 in the 2010s, and the length of the heat wave season has increased by 47 days between the 1960s and 2010s.
With the western part of the US experiencing hotter day time temperatures and the East experiencing hotter nights in the summer of 2021, this impacts people in a number of ways. According to a study of 765,000 people in the US between 2002 and 2011, "increases in nighttime temperatures amplify self-reported nights of insufficient sleep." Unusual increases in night-time temperatures decrease sleep quantity and can harm human health.
With plentiful, good quality sleep being a publicly recognized health-need for all people, Bedsure has created a range of quality sleep products to help people sleep in hot temperatures. The bedding products are for people experiencing heat waves, unexpectedly hot or hot-humid weather and for those who regularly sleep hot. Naturally breathable fabrics like bamboo and cotton are utilized, as well as an innovative cool-touch fabric. Bedsure cool products range from a Moisture-Wicking Sheet Set to a Cooling Bamboo Pillowcase Set to a Cooling Blanket. These products are available across the US and Canada, and range in price from $14.99 for the Cooling Pillowcases to $39.99 for a Bamboo Cooling Bedsheet Set.
Bedsure's Cooling Blanket is suitable for relaxing on a couch on a hot day or for an extra light layer while sleeping. Soft and smooth, this blanket comes in Blue or Khaki. It features technically advanced cool-touch fabric on one side and a slightly warmer cotton fabric on the back side. Product reviewer Hope had this to say about Bedsure's Cooling Blanket:
This is the softest, silky feeling blanket I have ever used! And here in Florida the coolness of it is amazing! This is my new favorite blanket!
The Bamboo Cooling Bedsheet Set includes a fitted bottom sheet, a top sheet and pillowcase. These bamboo bedsheets come in 8 different colors – including Light Blue, Gray, White and Purple. These Bedsure sheets are made from renewable bamboo viscose pulp and meet the human and ecological health requirements of Standard 100 certification from OEKO TEX.
According to Bedsure Bamboo Sheet Set customers Justin and Amanda Lanphere:
The fabric has a slick, silky feel to it. It stays quite cool and doesn't make you sweaty. I've slept rather well on these and don't even notice that they are underneath me. These sheets are great. I would love to have a few more sets.
To read the full story, click here.
To see an overview of Bedsure's cooling product collection, click here.
Research references:
*Jake Crouch, "Mapping US Climate Trends", NOAA, climate.gov, December 21, 2017.
*"Climate Change Indicators: Heat Waves", US EPA, April 2021.
*Seth Borenstein, "Summer swelter trend: West gets hotter days, East hot nights", Associated Press News, July 8, 2021.
About Bedsure Home
Bedsure Home has over 50 Amazon bestselling home products in 8 countries, including the US and the UK. We have been featured and mentioned in reputable publications like Country Living, Forbes, USA Today, Glamour, CNN, Bustle and Huffpost UK. While we've grown into a global company with diverse products to meet different customer needs, our focus on comfortable home products and everyday value stays the same.
The post Bedsure releases Cooling Sleep Products to Combat Heat Waves first appeared on PRUnderground.
Press Contact
Name: Daniel Menges

Phone: +86 155 20777 242

Email: Contact Us

Website: https://bedsurehome.com/
Original Press Release.