Bed DRS is a 2021 ThreeBestRated® award-winning Mattress Store in Scottsdale, AZ.
(PRUnderground) February 22nd, 2021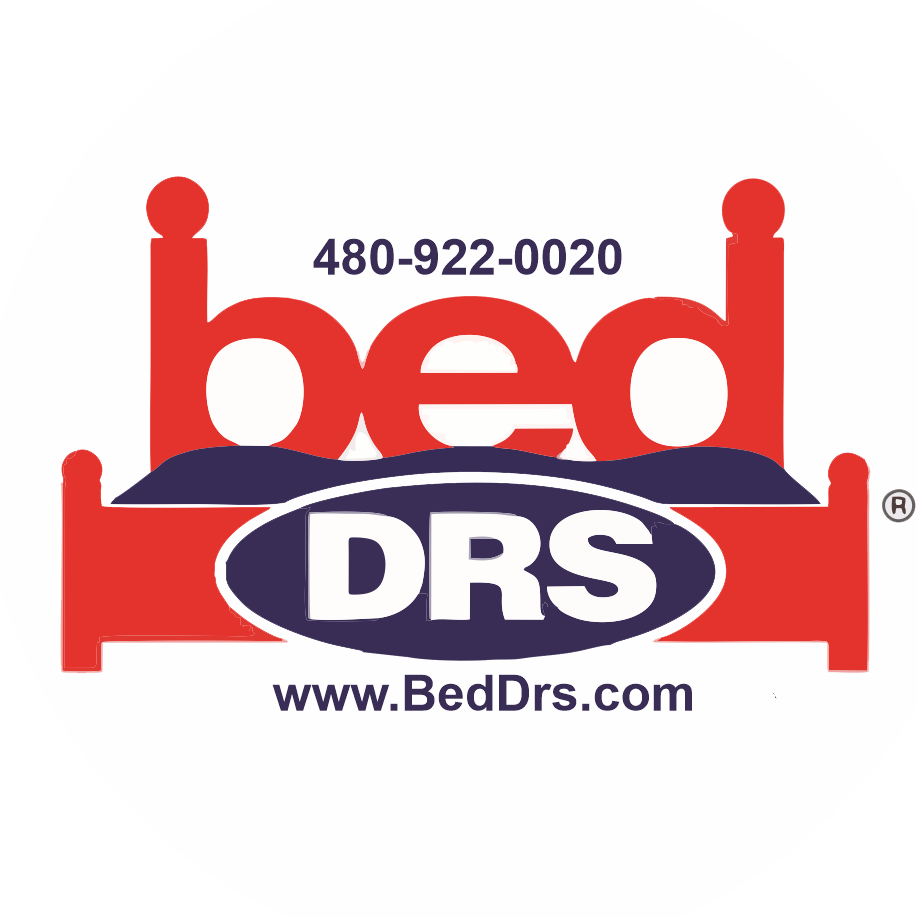 In this modern era, we have countless options for everything–even mattresses. But there aren't many guidelines to help us pick the right one. Purchasing a mattress is a long-time investment. So, it is crucial we choose the right one. 
But how?
ThreeBestRated® reached out to Wes Harrington to get the answer. Wes is the Co-Founder of Bed DRS, a ThreeBestRated® award-winning Mattress Store in Scottsdale. They use Diagnostic Rest System (DRS) to help people find a mattress that suits them. "Our Diagnostic Rest System pressure maps the individual, allowing us to eliminate mattresses that are not right for that person. It helps eliminate confusion by narrowing the choices," he explains.
Below are some useful tips from Wes on choosing the right mattress:
Tip # 1: Start with our DRS (Diagnostic Rest System) to find out what type of mattresses fits your body type and sleeping style.
Tip # 2: Let the Sleep Specialist know what is wrong with your current mattress. That helps us guide you to a mattress that would avoid the pitfalls of your old mattress.
Tip # 3: Take time to lay on the mattress choices that are right for you. Spend at least 10 minutes on each one, if not more.
Tip # 5: Once you have your new mattress, give it two to four weeks for your body to adjust to it. Just like a new pair of shoes, your new mattress needs to break in as well, and your back will be adjusting as well.
Tip # 6: Don't buy a mattress that's too firm unless you are a stomach sleeper. Side sleepers and back sleepers tend to need additional cushioning to fill in the nooks and crannies and to help with blood circulation to keep your arms and legs from falling asleep, which will cause you to toss and turn more during the night.
Tip # 7: Don't ignore a new pillow when shopping for a new mattress. A pillow is a bed for your head and accounts for 20% of your support.
About Wes Harrington – Bed DRS:
Wes has been in the bedding industry for 22 years. "10 years with Sealy and 12 years with Serta. I was a sales rep, district sales manager, and Director of Marketing," he says.
His business partner, Anthony Acosta, was a retail sales rep from American in Chicago and at Bedmart in Phoenix before Mattress Firm bought them out. "When Mattress Firm was buying everyone, we decided that consumers deserved a locally owned business where they would get exceptional service from a mattress store that had their best interest in mind," Wes explains.
They are health and sleep oriented, not just trying to make a sale. They will exchange the mattress if the consumer isn't happy with their first choice. "Our motto is Sleep Well. Live Well," Wes smiles.
Wes is planning to increase their online sales this year. "In addition to increasing sales, we are growing our online sales as well and are able to help more people get the rest that they deserve. Nothing is more important to us than gaining the trust of the people that buy from Bed DRS. We truly mean it when we say: We will treat you like neighbors because you are," he says proudly.
Bed DRS has been listed as one of the top rated Mattress stores in Scottsdale by ThreeBestRated® since 2017. And they are excited to have won the award once again. "Bed DRS is honored to be chosen as one of the best mattress stores in Scottsdale. Even more so because it was a complete surprise to us, and it wasn't coming from a paid review site," Wes says excitedly.
To know more about them, visit their website, beddrs.com.
About ThreeBestRated
Three Best Rated® was created in 2014 with the simple goal of finding the top 3 local businesses, professionals, restaurants, health care providers, and everything in-between, in any city. Every business is meticulously handpicked by our employees. We check business's reputation, history, complaints, ratings, proximity, satisfaction, trust, cost, general excellence, reviews, and more, using our 50-Point Inspection. We only display businesses that are verified by our employees. Other places will call this "hard work" and "unnecessary". We call it "due diligence" and "the right thing to do". Our website is updated on a regular basis for quality and the latest business information.
Three Best Rated has the honor of helping 4 million customers every month find the best businesses in any city – without any effort!
The post Co-Founder of Bed DRS, a 2021 ThreeBestRated® award-winning Mattress Store, gives tips to choose the right mattress first appeared on PRUnderground.
Press Contact
Name: David Brown

Phone: (833)-488-6888

Email: Contact Us

Website: https://threebestrated.com/
Original Press Release.